Hangcha CPD25-XD4-SI21
Com-Nr. 122448
Price: on request
Subject to errors and prior sale. We work exclusively on the basis of our general terms and conditions.
Electric 4-wheel forklift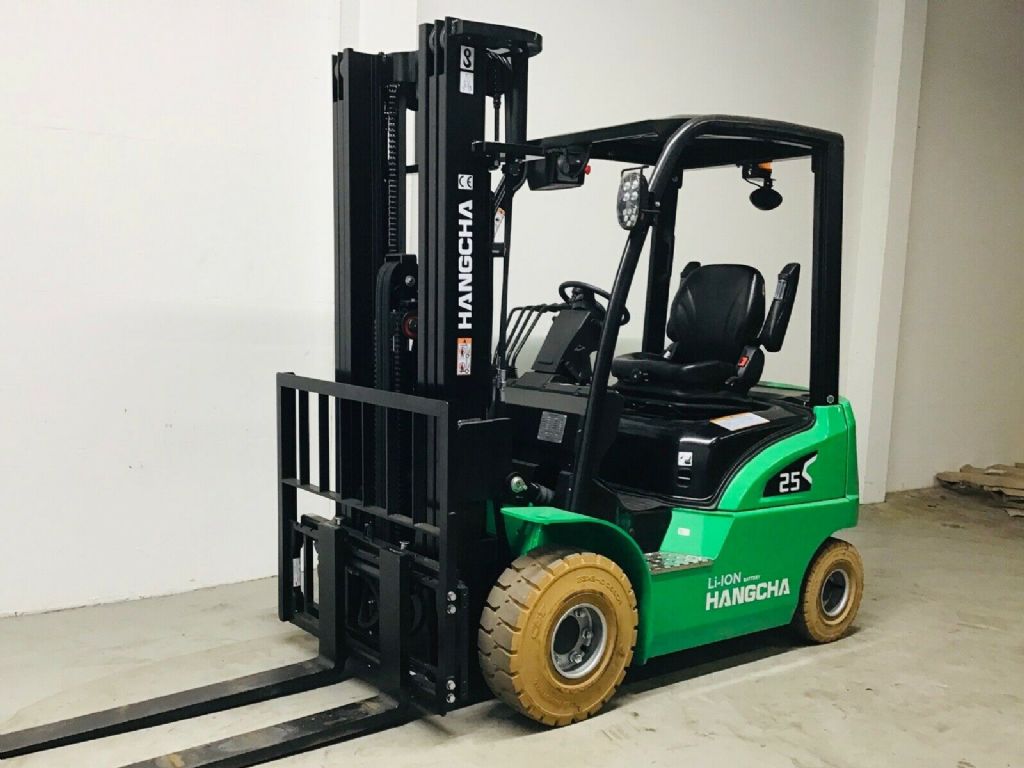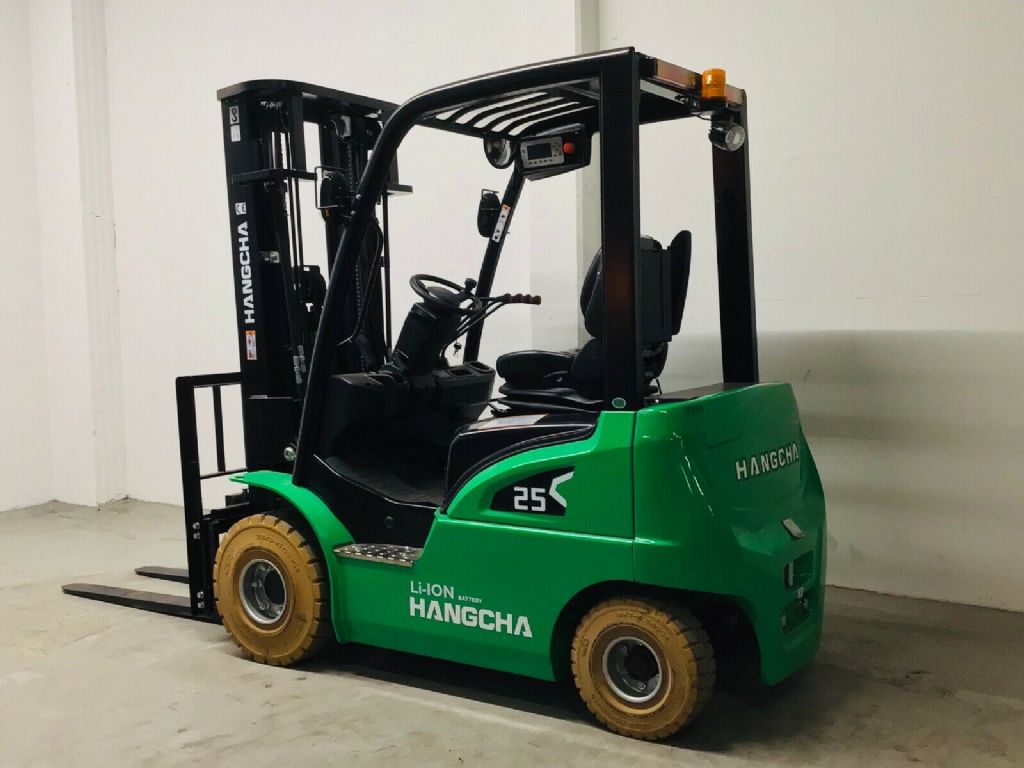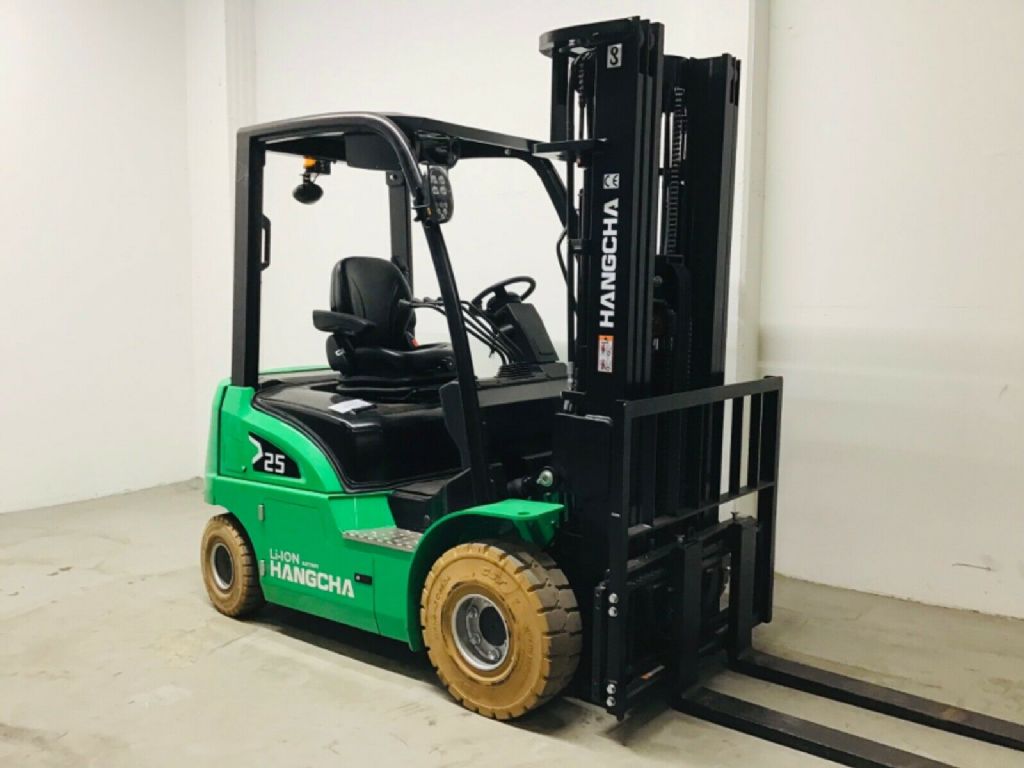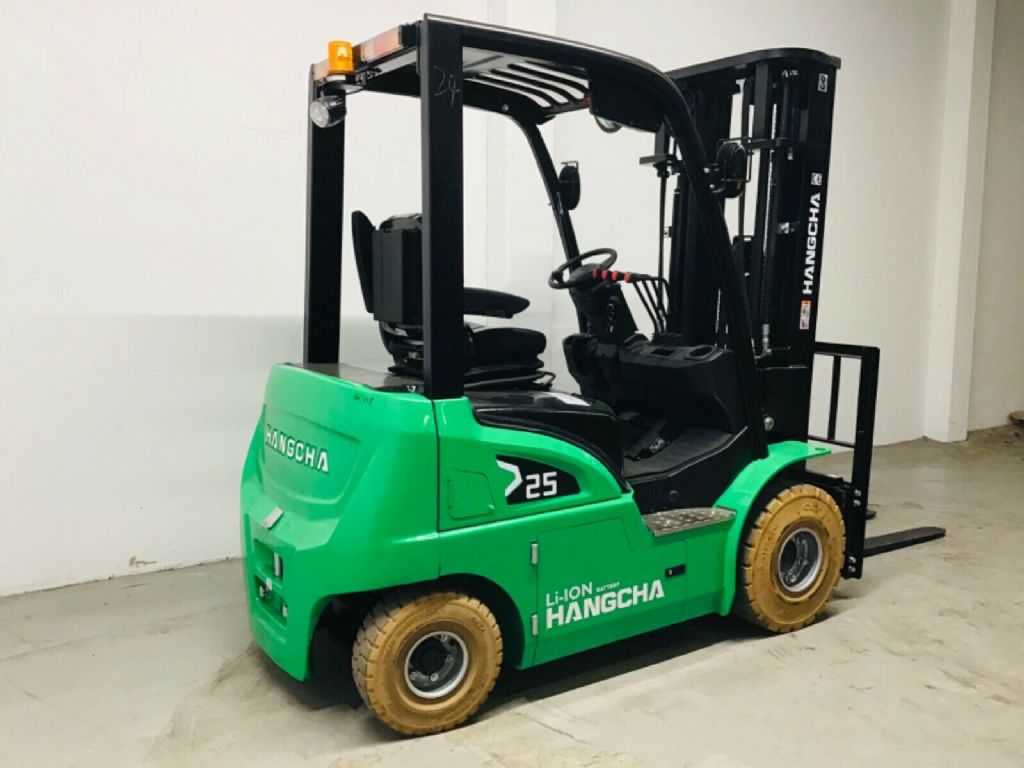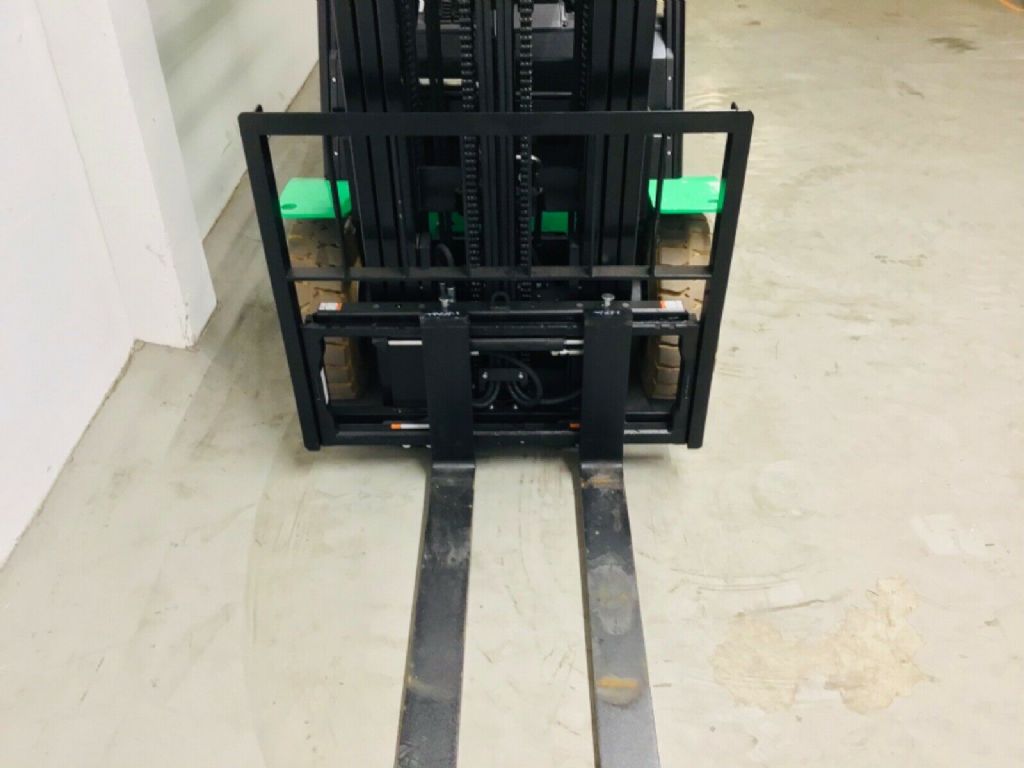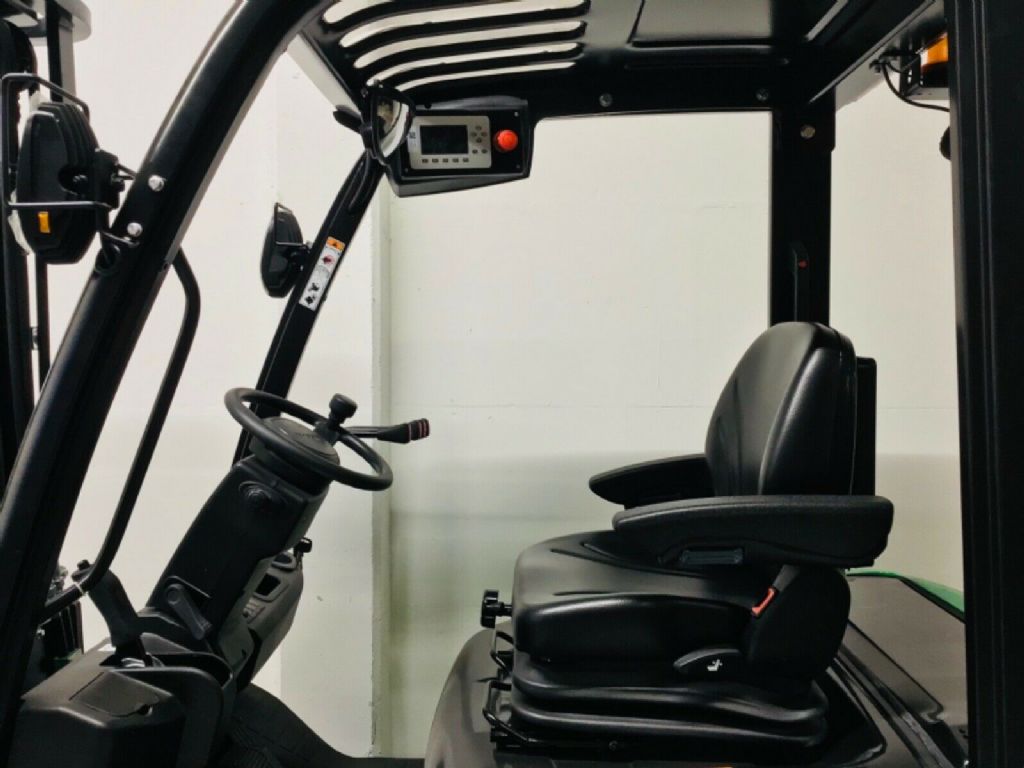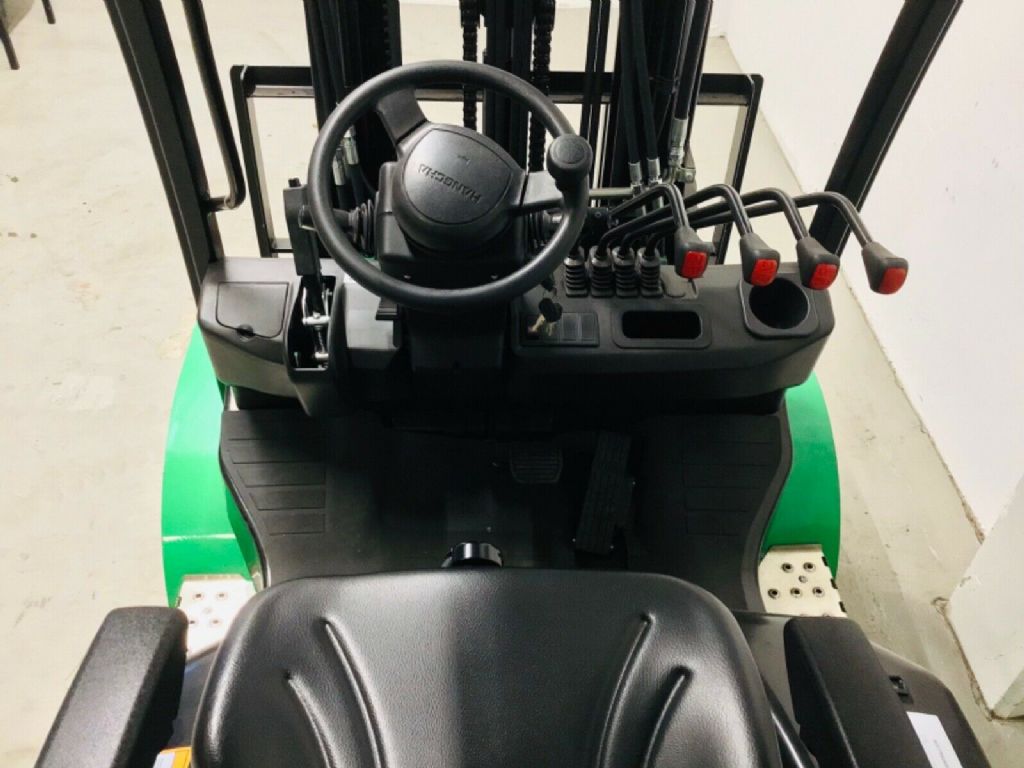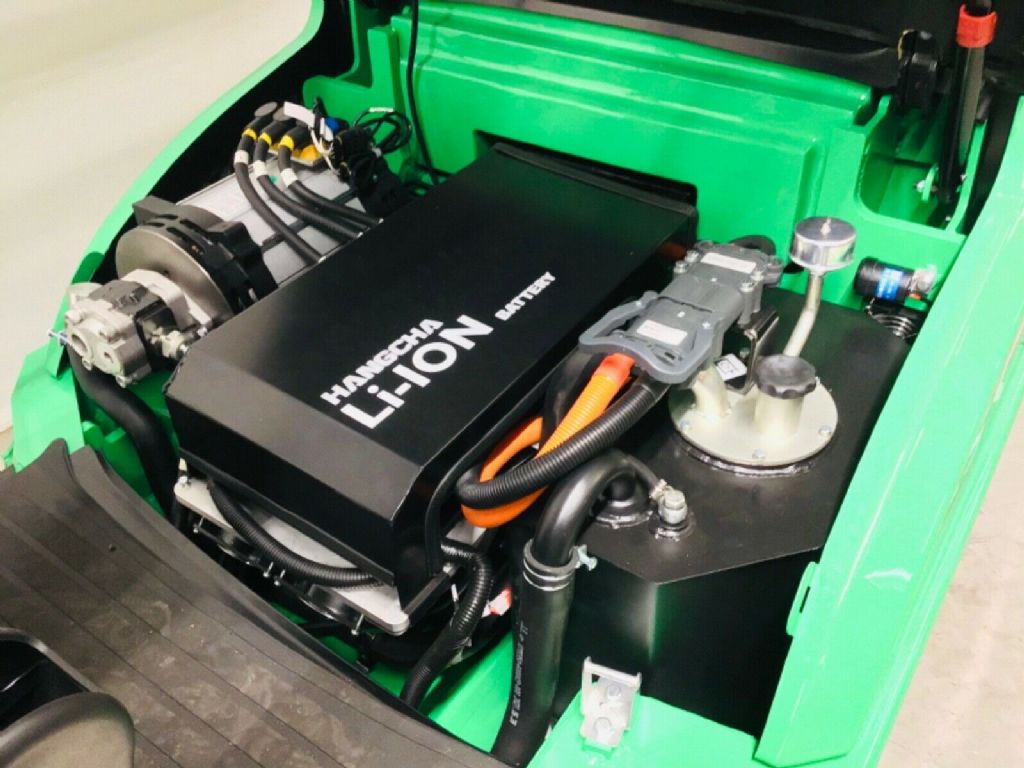 Contact person Sales
Frederik Düker
Verkauf Neu- und Gebrauchtgeräte:
Gabelstapler, Lagertechnik, Anbaugeräte, Reinigungsgeräte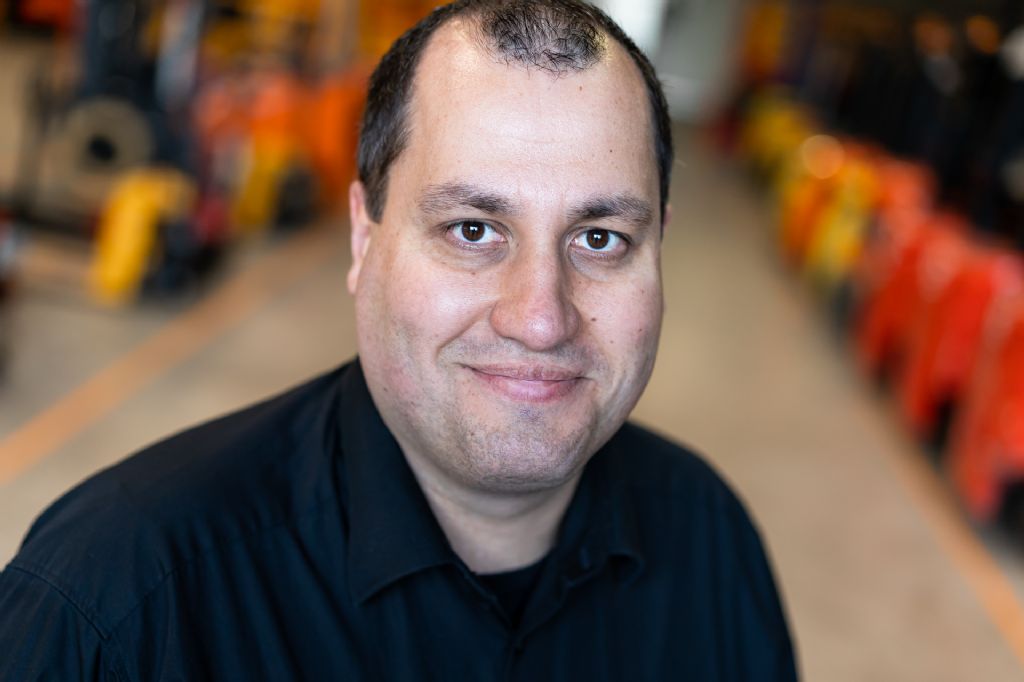 +49 151 29262708
fdueker@isfort.com
Andre Brinkmann
Verkauf Neu- und Gebrauchtgeräte:
Teleskopstapler, Baumaschinen, Arbeitsbühnen, Anhänger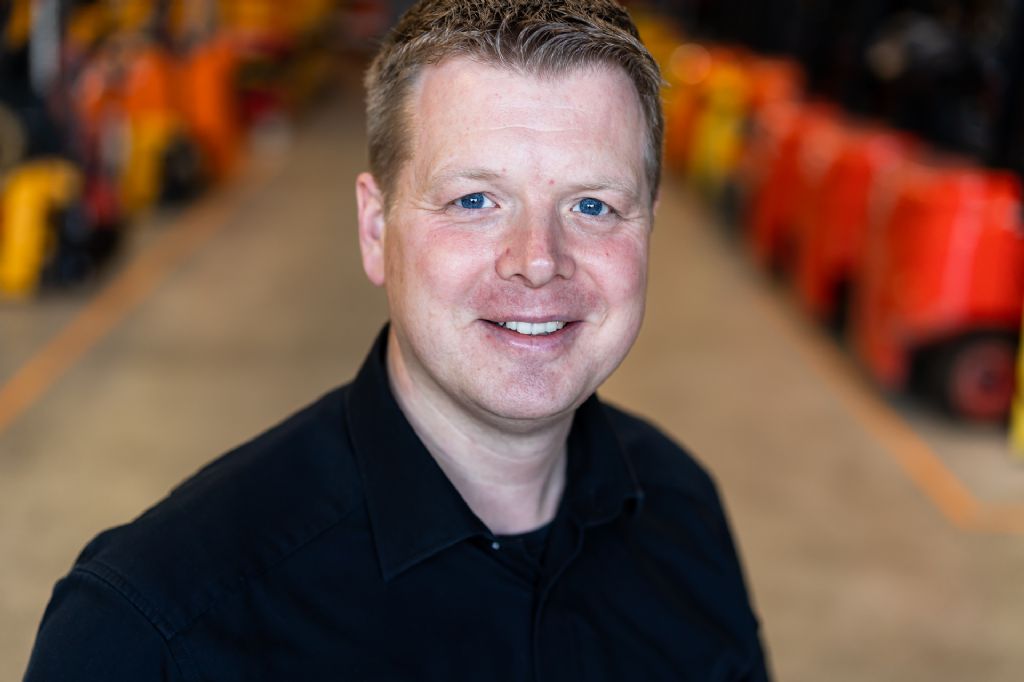 +49 151 29262707
abrinkmann@isfort.com
---
Datasheet
View datasheet
Type:
Electric 4-wheel forklift
Mast data & Tyres
Front tyres size:
23x9-10
Motor, battery and charger
Battery:
80V, 202Ah, 80 - 100%
Description & Add. equipment
Add. equipment:
3rd valve 4th valve Worklight back Worklight front Overhead guard Load guard grill
Description:
Wir weisen ausdrücklich darauf hin, dass die vorstehenden Ausführungen zum Gerät keine zugesicherten Eigenschaften darstellen. Diese sind direkt beim zuständigen Verkäufer in unserem Hause abzufragen, relevant sind aber letztendlich nur die Angaben/Eigenschaften gemäß dem Inhalt des Kaufvertrages.